Home
Read 1000 Books B4K Program For Infants, Toddlers and Pre-K Children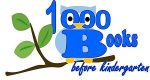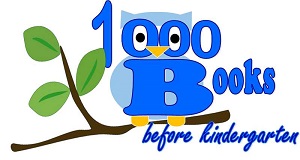 The Lang Memorial Library is proud to join the 1000 Books Before Kindergarten  Program.
Parents or guardians  simply register their infant, toddler, or  Pre-K child at the library's circulation desk.  They will receive a reading packet including a list of  suggested books to read to your child and reading log. Then, after each 100 books read,  present  the log to library staff and receive three building blocks as  a prize and an incentive to keep reading.  Upon completion the child will have earned a set of  blocks.
First  offered at the Bremen Public Library in Indiana, the program  was the result of inspiration found in Mem Fox's book, Reading Magic.   It is now the project of a Nevada based non-profit public charity.  Their mission is:
to promote reading to newborns, infants, and toddlers
to encourage parent and child bonding through reading
For more information contact  the library!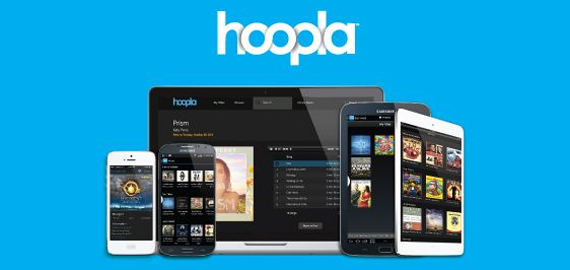 "Knot" Just Knitting Night.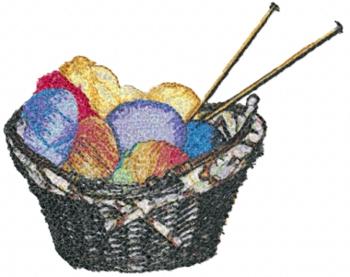 Whether you knit, crochet, cross-stitch, would like to learn (or watch) you are sure to have a good time at the Lang Memorial Library's knitting night held the last Wednesday of each month at 6:00 pm.